Last August, an intriguing e-mail landed in my inbox.
"I have a small gallery in Prague and as I am preparing next year's programme, I decided to contact you," he wrote.
The young Czech gallerist Jan Čejka had been following my work for some time back then. He wanted to talk and said a trip to Špačince was no problem for him. 
And he really did turn up in my studio one day soon after that.  I admit I was a bit hesitant at first, talking to the very young man who travelled all the way from Prague. But during our conversation, my hesitation quickly gave way to enthusiasm. I did not have anyone representing me in the Czech Republic then, and I decided to give it a try. 
In March this year, we opened an exhibition in his JAN ČEJKA GALLERY, entitled Definition of the Field.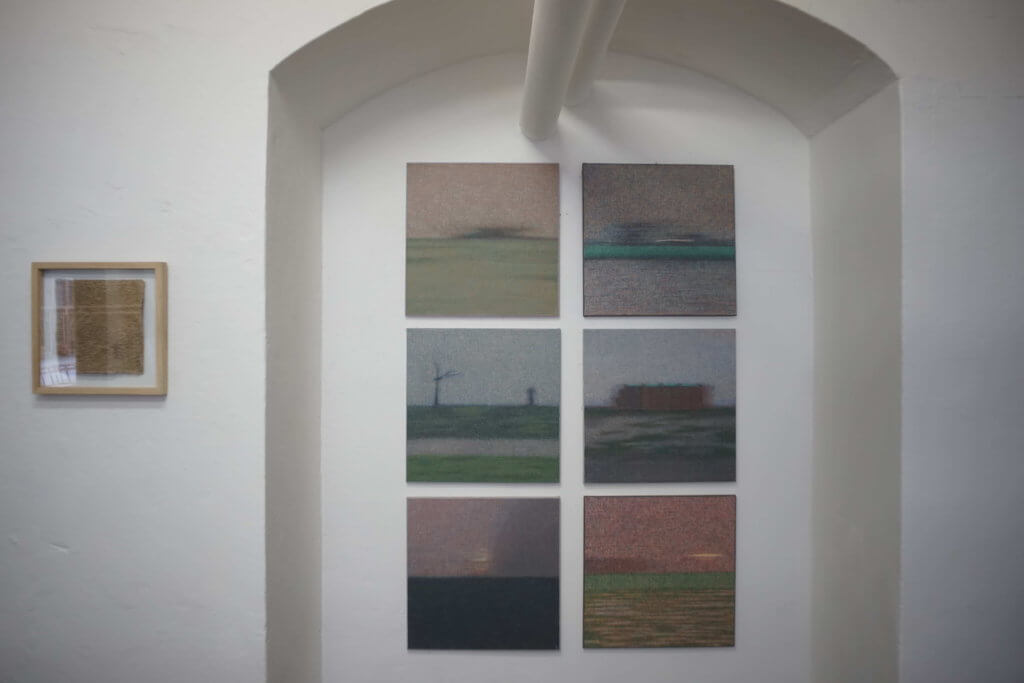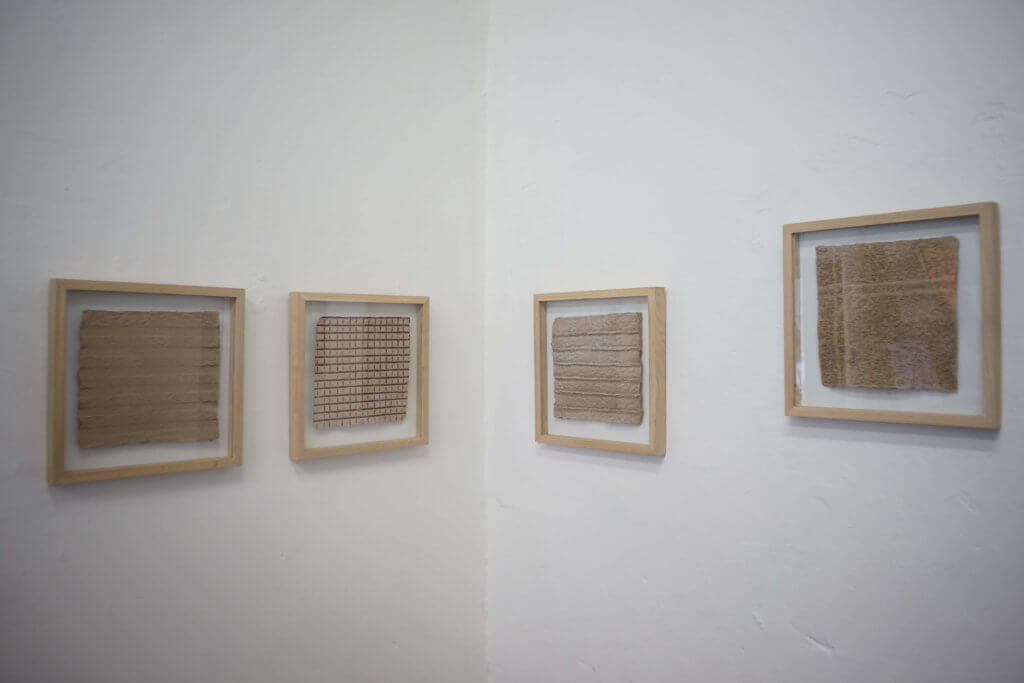 As we prepared the exhibition together, I was captivated by his approach. His sense for concept is quality that even many more experienced gallerists lack. Jan is a man of clear opinions, factual communication, and patience, which is what I really value about him as a partner for cooperation.
Since then, Jan visited me in my studio multiple times, and our cooperation has recently borne fruit: Jan Čejka Gallery represented me at the Art Prague Festival this month, where I won the Art Prague Young Award 2019, awarded to the author of the best work on display at the fair.