Exhibition Testimony of Minimalism: Man Touched Land launched in the Belgian Inside Gallery.
On September 9 I travelled to the picturesque venue of Chateau de Petit-Leez, an inspiring place some 20 km south of Brussels, surrounded by green sceneries of the town of Grand Leez.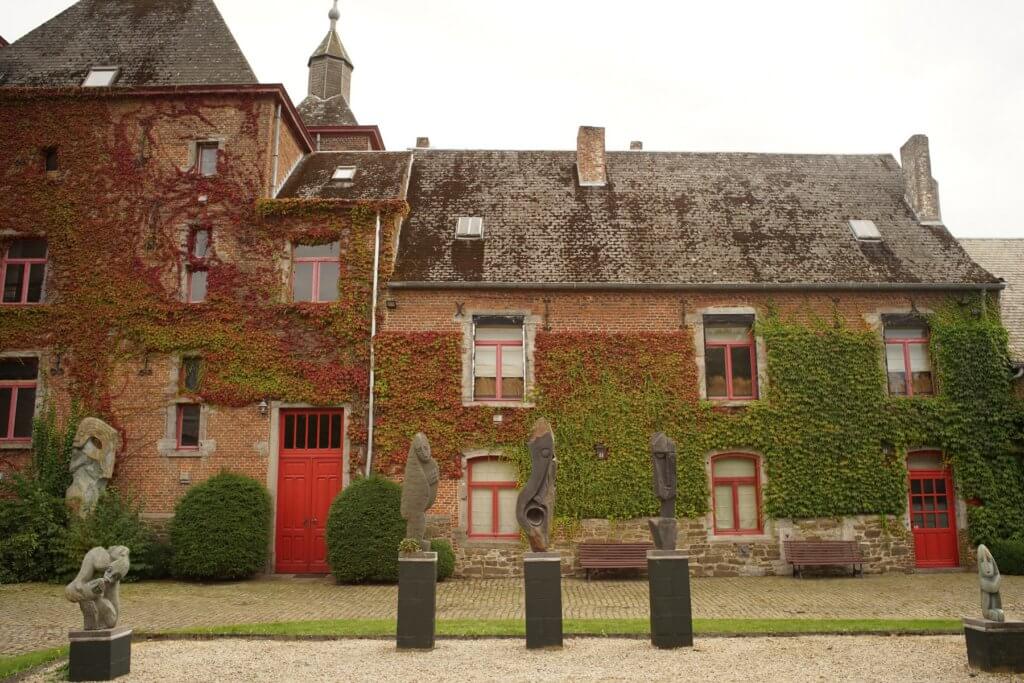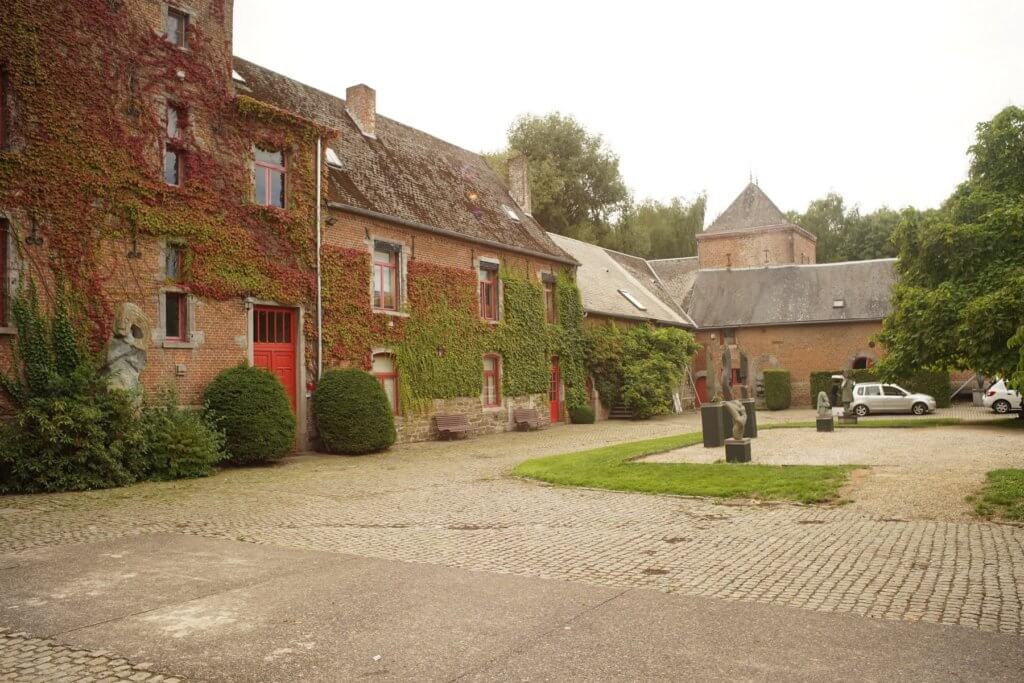 My works were exhibited at the Inside Gallery, which is located at the Chateau along with another contemporary art gallery, Exit11.
We launched my solo exhibition at the Inside Gallery, meant as a comprehensive view of my four years' work on prints, which culminated in my Testimony of Minimalism: Man Touched Land series.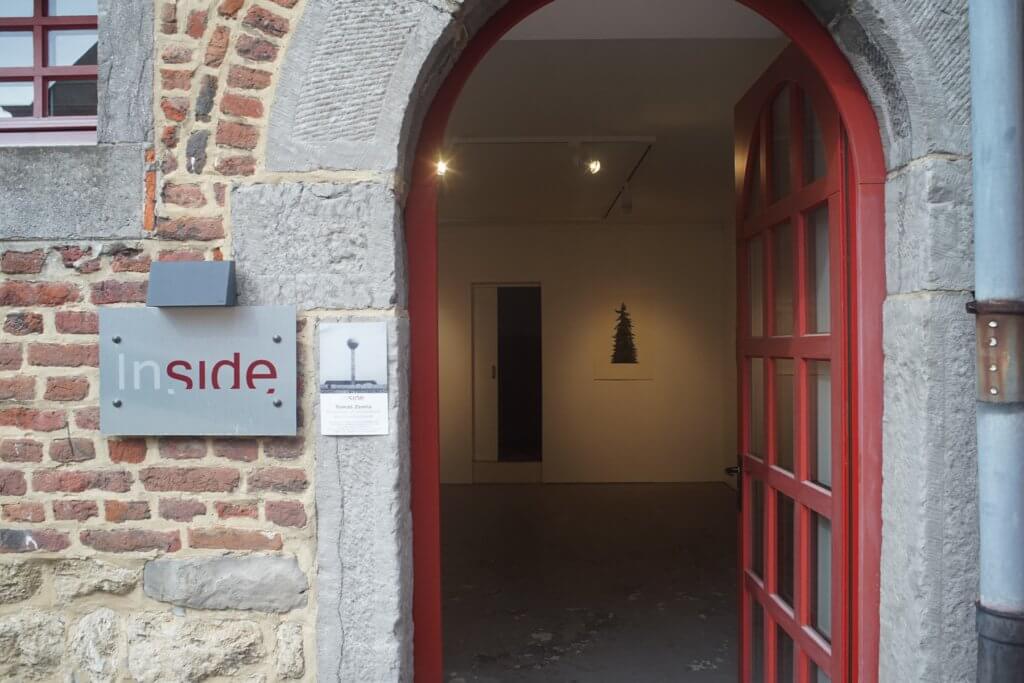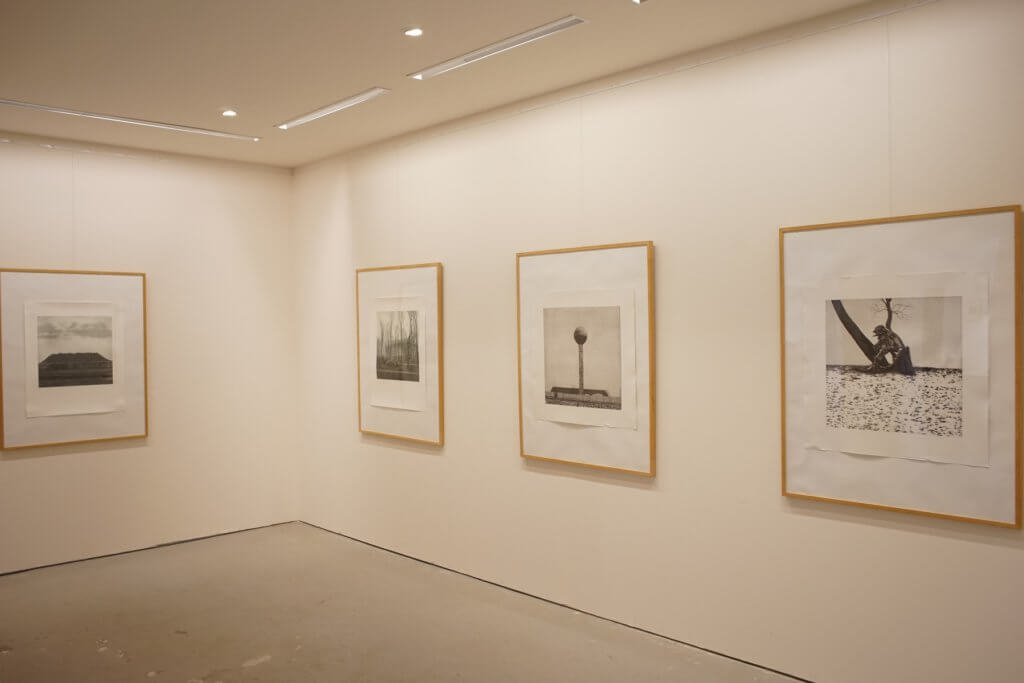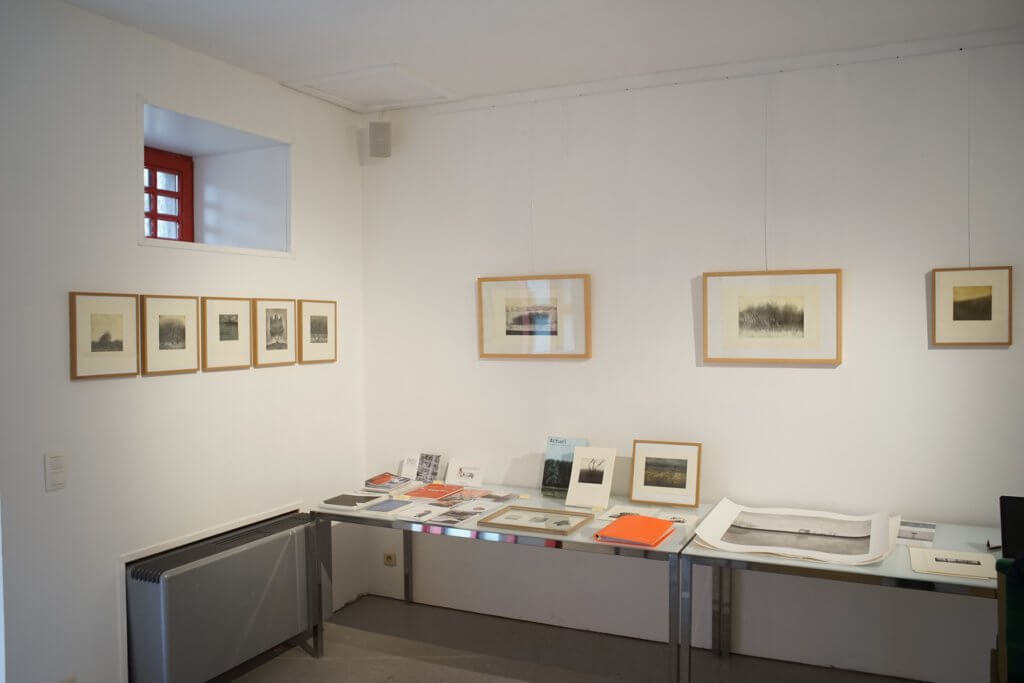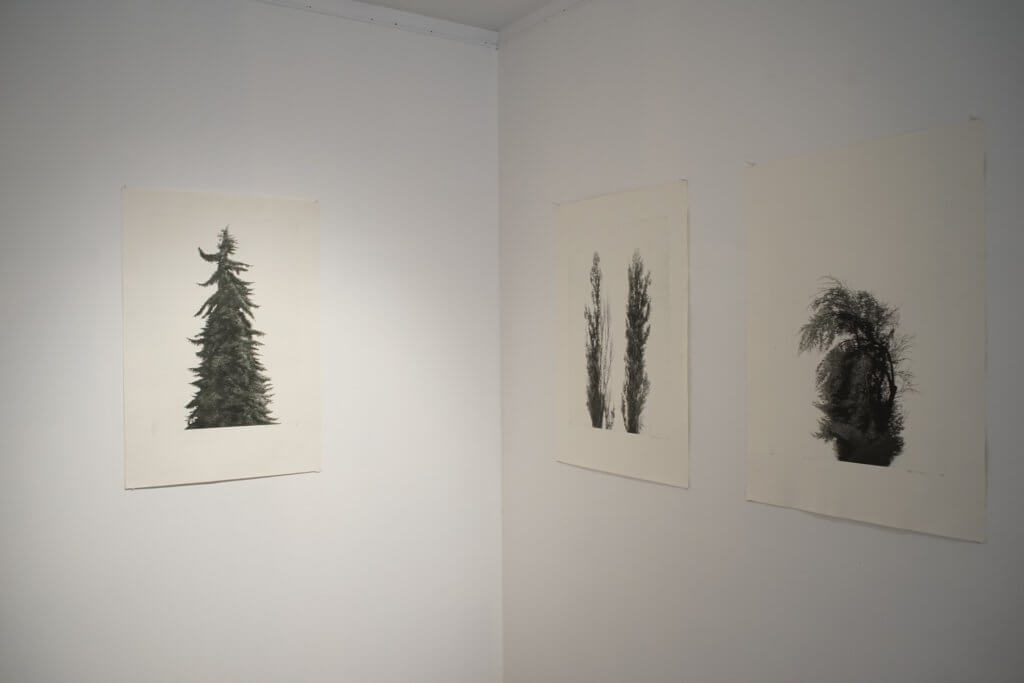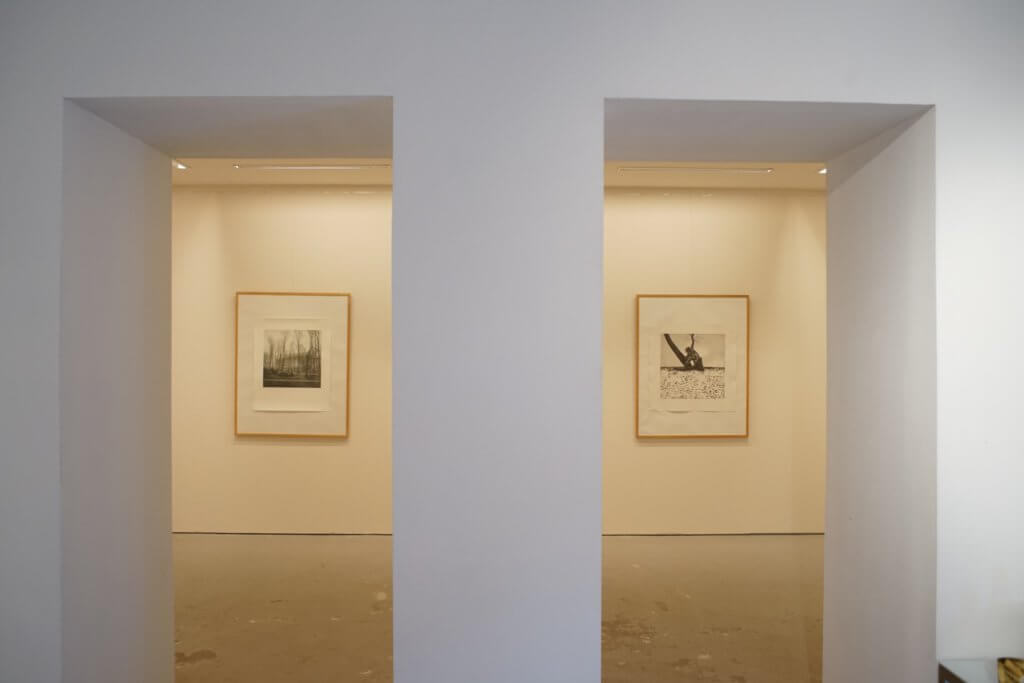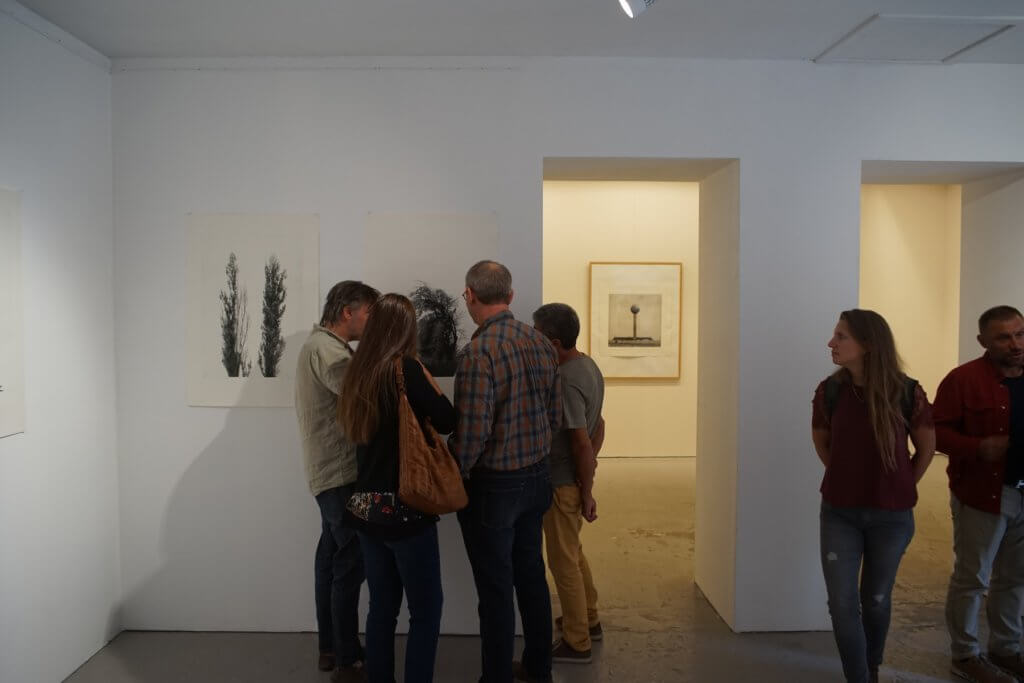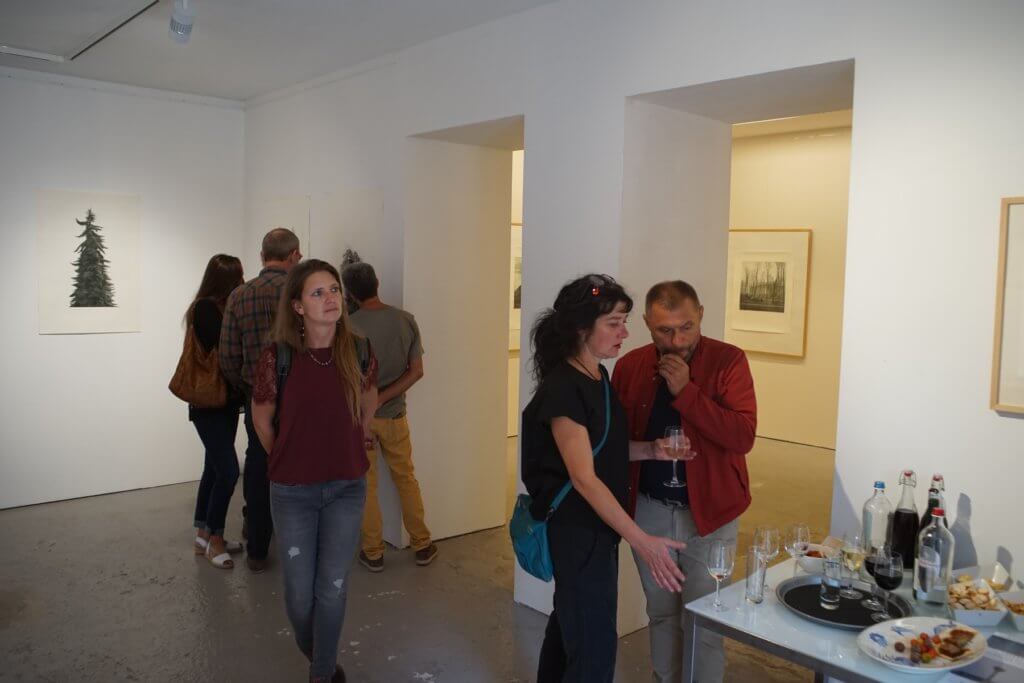 The exhibition was organised by Inside Gallery director in cooperation with the K1L gallery of Jean-Michel Uyttersprot. We have been working togther with Jean-Michel for four years now, and we have become good friends over time.
The opening was a good opportunity to meet old friends and meet new people, followed by an afterparty at Jean-Michel's garden at Jodoigne.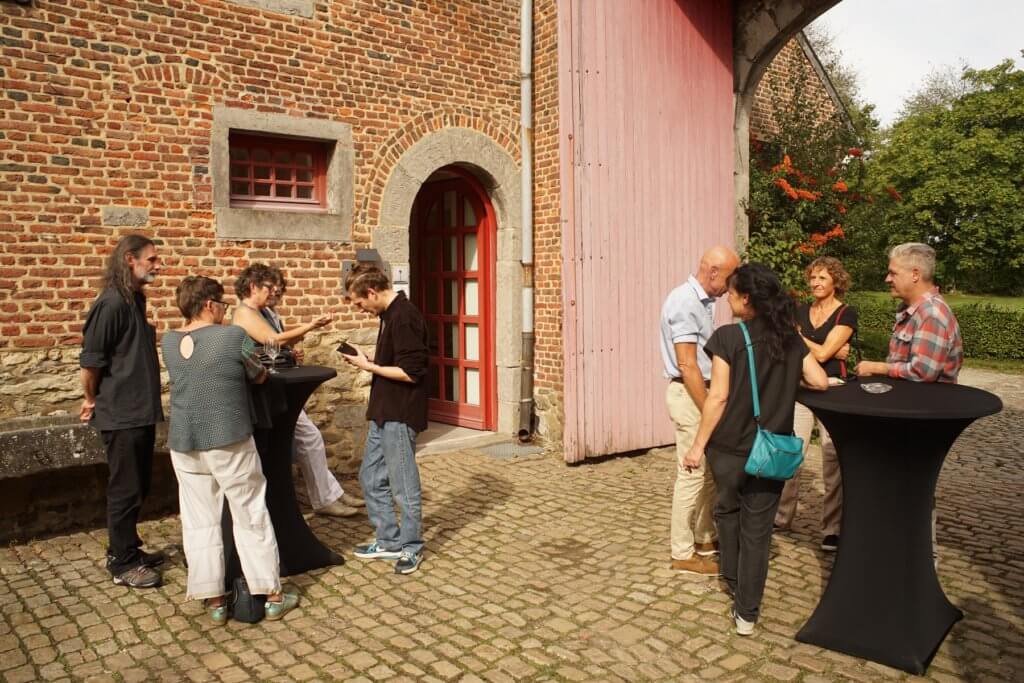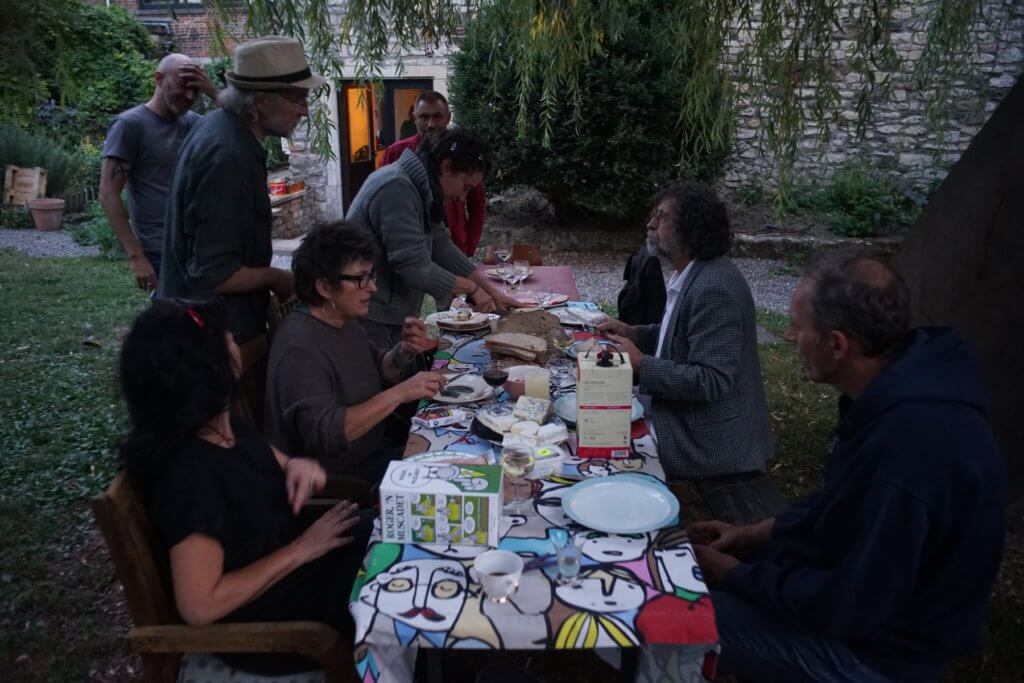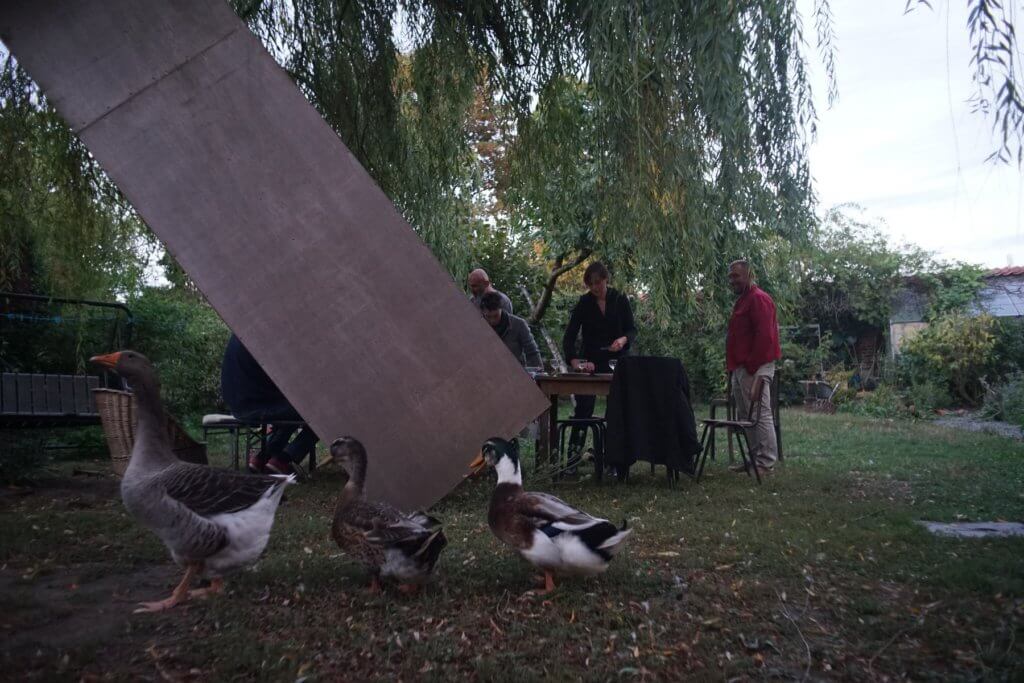 I travelled to Belgium with my friend, collector Emil Prevuznak, who called the opening a small celebration of art.
"Tomas' prints fit well with the Zimbabwean and Finnish art on display in the gallery. It's nice to meet friends of art and discover the hidden meanings in Tomas' prints together with them," he said during the opening.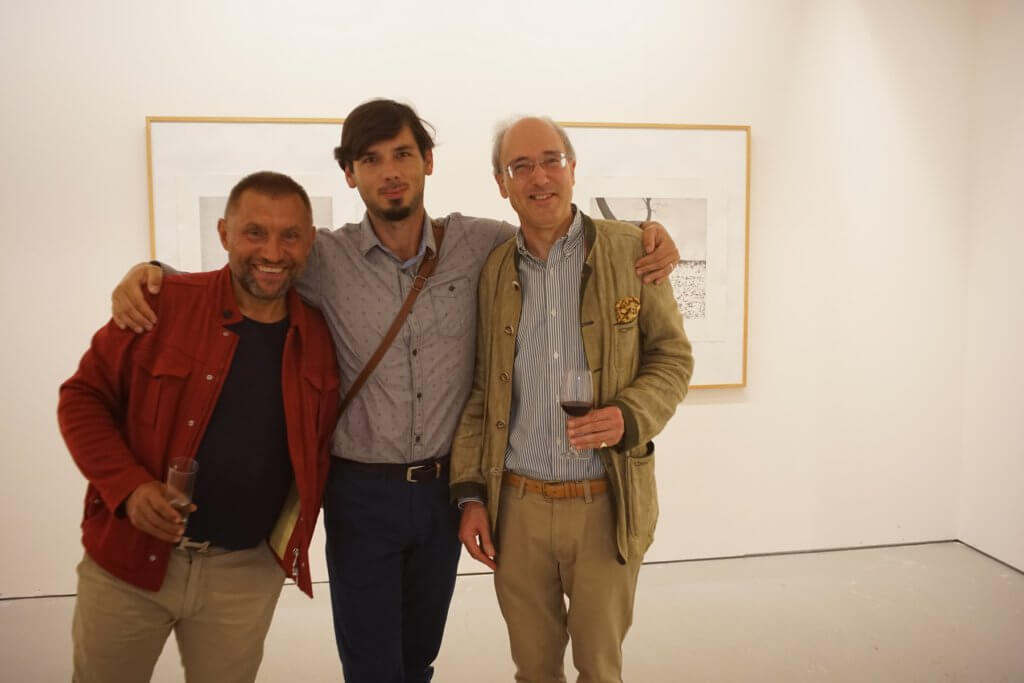 The morning after the opening, I found in my inbox a message from Miguel Mesquita da Cunha whom we met the night before. He wrote me that my prints strike him as "works of mystery and meaning".

I was delighted to find that one of my prints inspired him to write a poem, which he sent me as an audio recording.
LA PORTE
Là-bas, par-delà l'eau plane, la butte qui borne l'audace commune.
Vaste est le monde, & contrainte la connaissance.
Oui, des arbres décharnés derrière, là, en l'invisible ailleurs. Et livide est le ciel. La porte attend le rêveur.
Qui oserait la franchir, sinon d'entre nous le plus pur ?